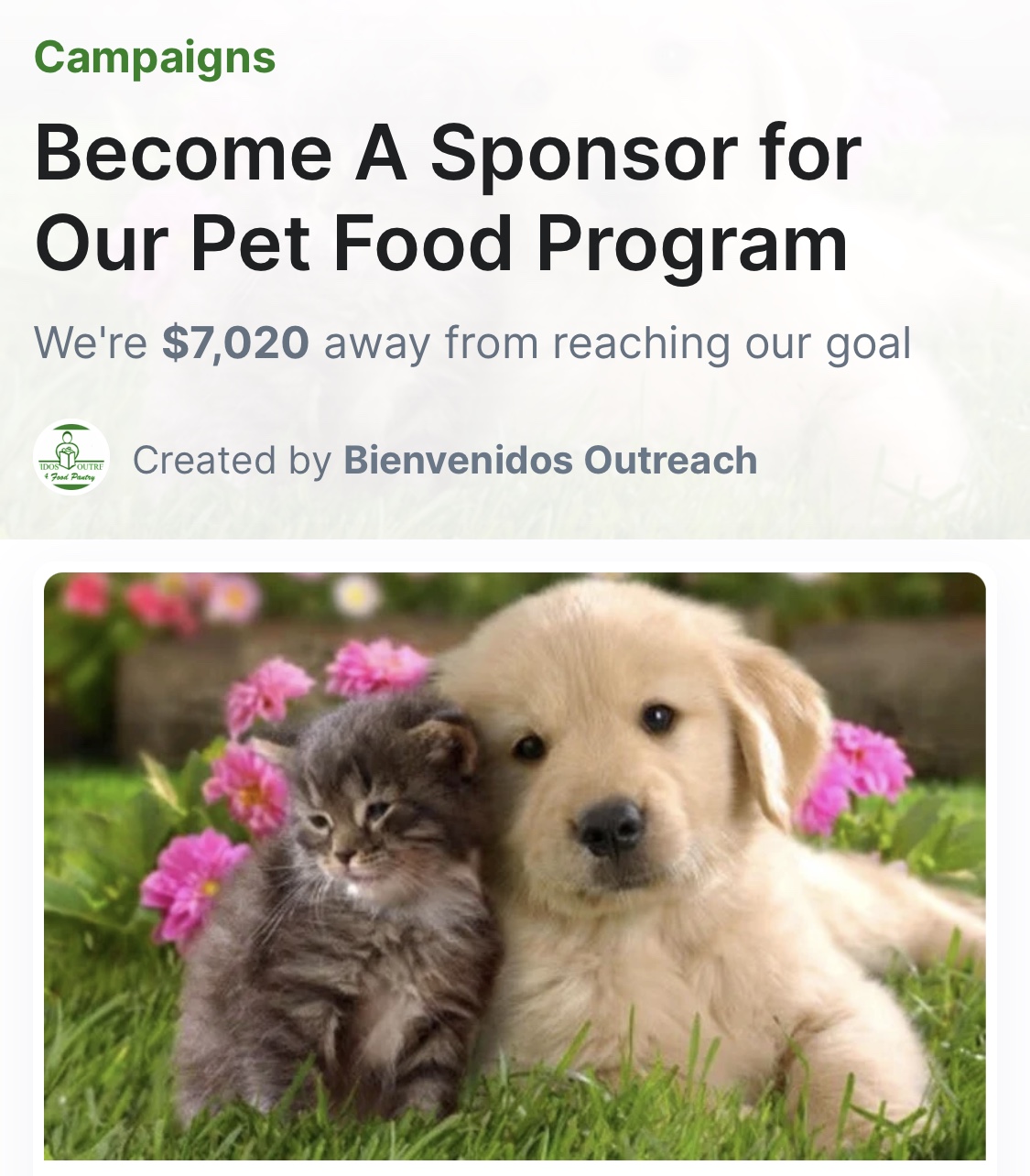 Financial donations can be sent to: 
Bienvenidos

Outreach, Inc.

 




PO Box 5873

 




Santa Fe NM 87502

 
Or drop off your payment at:
1511 Fifth Street, Santa Fe, New Mexico 87505 




Voice:

(505) 986-0583


Email: director@bienvenidosfoodpantry.org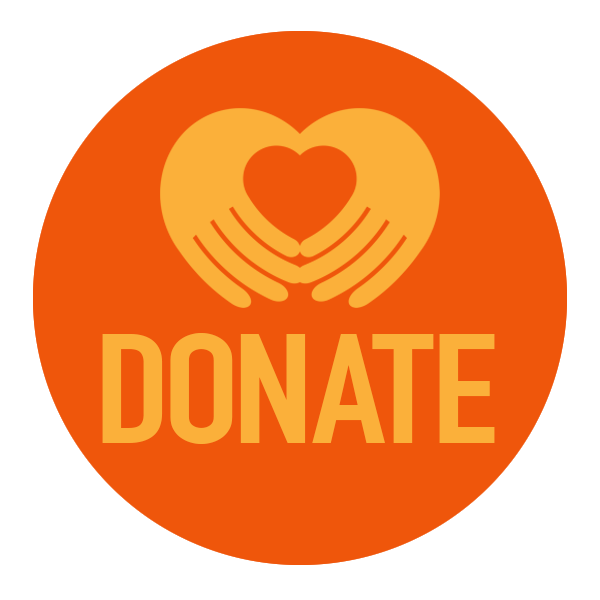 How Can You Help?
You can help in a number of ways: Make a donation, volunteer, tell others about us, or organize a food drive. Have any ideas for fund-raising? Let us know!
Donations of food, clothing, etc. can be dropped off at 1511 Fifth Street, Tuesdays through Thursday from 8:30AM to 2:15PM. On Mondays, drop off times are 8:30am-1:15pm. It may be best to call ahead to be sure someone will be here to receive your items and issue you a tax-deductible donation receipt.
Please do not leave donations in the front or back of our building when we are not here. Often, these items are damaged and we cannot use them.  This costs us quite a bit of money to discard–money we would rather use to purchase food.