Our mission:
To provide food and clothing to those in need in Santa Fe and the surrounding area.
Bienvenidos Outreach Food Box Service During the Coronavirus Crisis
 Limited service until restrictions are lifted. If you want to come earlier than 11:30am, call and let us know when you are coming to the food pantry. Leave a message on our voicemail in case we are not there or cannot answer the phone.
Boxes or lunches can be picked up starting at 8:00am.
Please bring your calendars and boxes with you.
The clothing room is closed until further notice.
Thank you for your cooperation.
Bienvenidos Outreach – 505-986-0583
Servicio de cajas de alimentos durante la crisis del Coronavirus
Servicio limitado hasta que se levanten las restricciones. Si desea llegar antes de las 11:30 am, llámenos y háganos saber cuando usted está llegando a la despensa de alimentos. Deje un mensaje en nuestro correo de voz en caso de que no estemos allí o no podamos contestar el teléfono.
Las cajas o almuerzos se pueden recoger a partir de las 8:00 am
Por favor, traiga sus calendarios y cajas con usted.
La habitación de ropa permanecerá cerrada hasta nuevo aviso.
Gracias por su cooperación.
Bienvenidos Outreach – 505-986-0583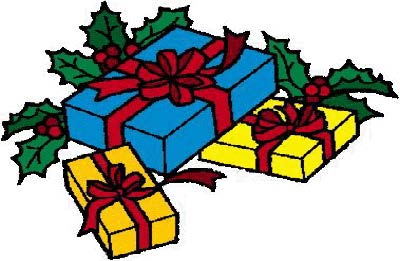 Honor someone special in your life with a donation to Bienvenidos Outreach in their name.  This is a great gift for the person who has everything or for someone who loves to give back to their community. We will send out a lovely card to your honoree (all cards are made by local artists) and send you a notification when it goes out. Send us your information on the honoree (name and address) along with your check or give us a call to use a credit card.  
We Need Your Help!
Bienvenidos is a non-profit organization. We don't exist to sell things or to please shareholders. Our only goal is to help those in New Mexico that need it. Unfortunately though, just because we're a charitable organization doesn't mean we don't have costs. And that's where you can help! You don't have to volunteer to make a difference in someone's life, so consider donating to us and help us end hunger in Northern New Mexico! Every dollar counts!
Helping Those in Need In Santa Fe Since 1989.
New Mexico is 5th in the nation for food insecurity with 15% of the state population not knowing where their next meal is coming from.  Sadly, 35% of this group are children.  Though Santa Fe has a reputation for being a wealthy city, the percentage of disadvantaged citizens mirrors the national rate.  This means that we have our hands full when trying to combat food insecurity; we need your help.  Your generosity and support will aid us in the continuation of our work among the neediest and will be greatly appreciated.  Thank you!